2019 SCHOLARSHIP WINNER – J'ANNA-MARE LUE
Tacuna Systems is honored to present the Women in Engineering Empowerment Scholarship 2019 winner J'Anna-Mare Lue with a $1000 scholarship award!
Her commitment to make a lasting impact in the global community is highlighted through the water sanitation research she conducted in country of Lesotho. With her technical skill set and passion for advocacy, J'Anna-Mare's research raised awareness around increased accessibility to clean water for marginalized groups worldwide.
Congratulations!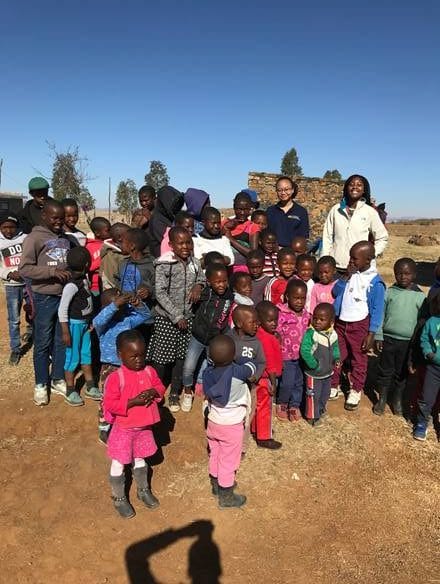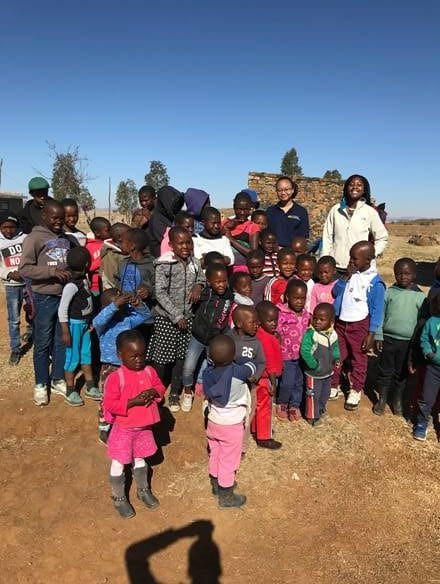 Tell us a little bit about yourself
I'm a junior pursuing a Bachelor of Science and Master of Science degree in Environmental Engineering at Drexel University.
What inspired you to pursue a STEM career?
I was inspired to pursue STEM because of my mother. She taught the subject biology for many years, so it felt natural to pursue a similar path. I thought going into a STEM-related field would challenge me academically while also improving my critical thinking skills.
Environmental Engineering specifically appealed to me because it allows me to take a more interdisciplinary approach to my education and hopefully, by extension, my future career path.
Any advice for young women pursuing a STEM career?
The advice I would give to young women pursuing their passion in STEM is that in all things, remember to have compassion for yourself. Also, if you can, surround yourself with people who are supportive of you.