Load Measurement Consulting
Looking to solve a product-related problem or unsure where to start with your project?
Consult with our R&D engineering team! Our engineering specialists provide quality technical support for customers seeking project consultation services, product troubleshooting assistance, and design conceptualization.
Being a small business, we take great pride in providing free consultation for product design & prototyping with every purchase.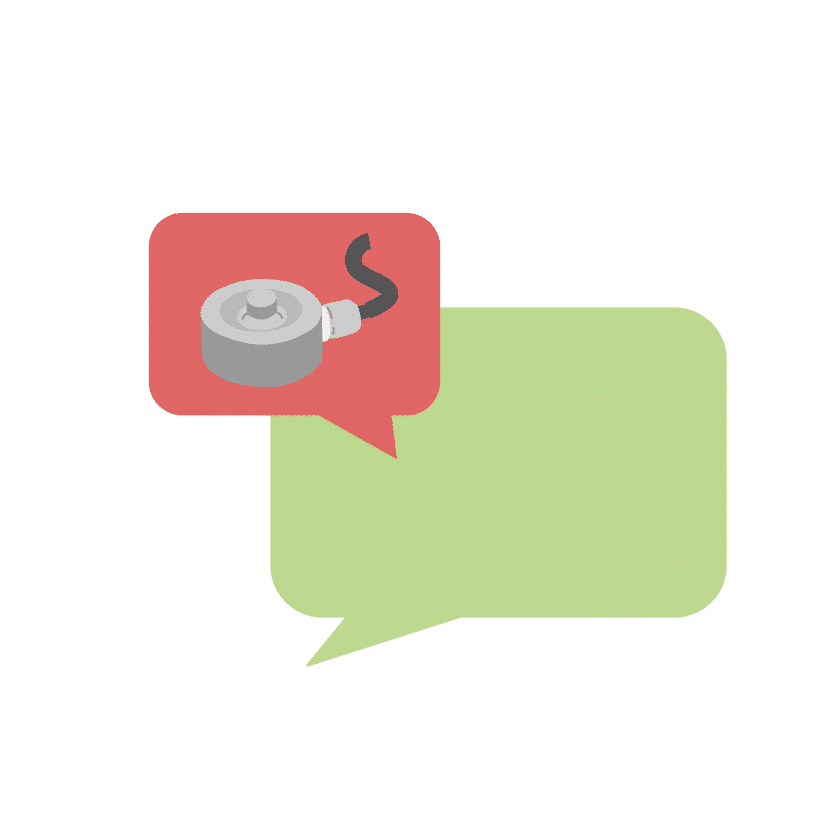 System Calibrations
With a typical lead time of 5 business days, our experienced engineering team can efficiently provide calibration services for your unique load cell project needs. This includes connecting and setting up equipment to ensure measurement accuracy. For the most precise applications, we offer a NIST-traceable option.
Why is calibration important?
Calibration of a force measuring system prior to any measurement is essential to prevent reading errors. Reducing sources of error is part of ongoing maintenance over its useful lifespan.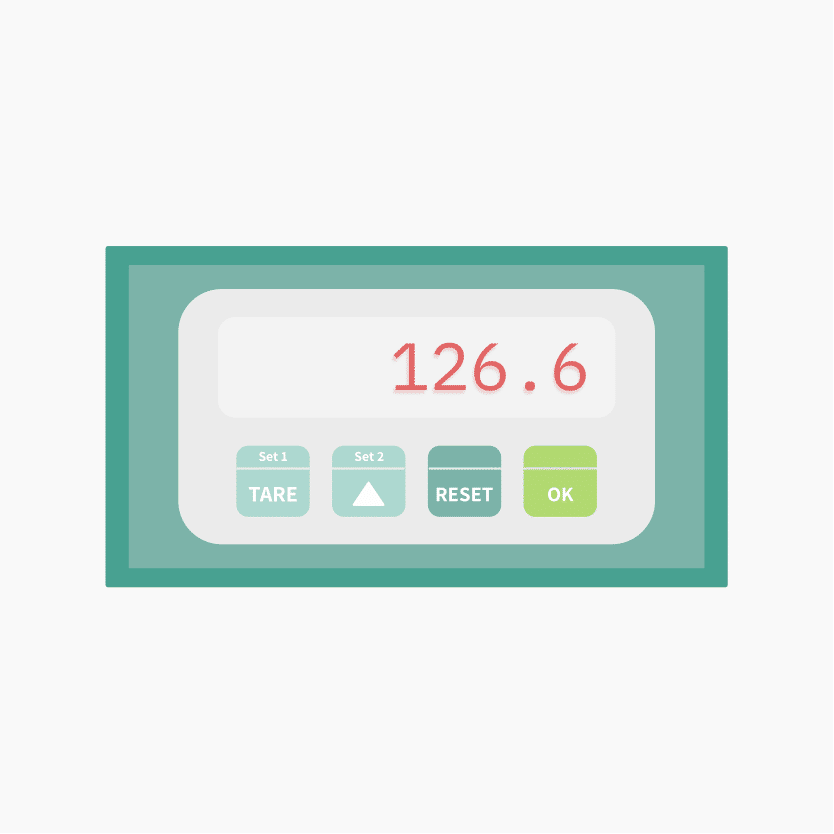 Custom Signal Conditioning & Electronics
At our sister company Tacuna Development, we specialize in comprehensive circuit design and board assembly services.
For custom circuit boards, we provide PCB/PCW schematic capture, layout, prototyping, assembly, testing, and production. Other services include reviewing manufacturing designs and renovating existing setup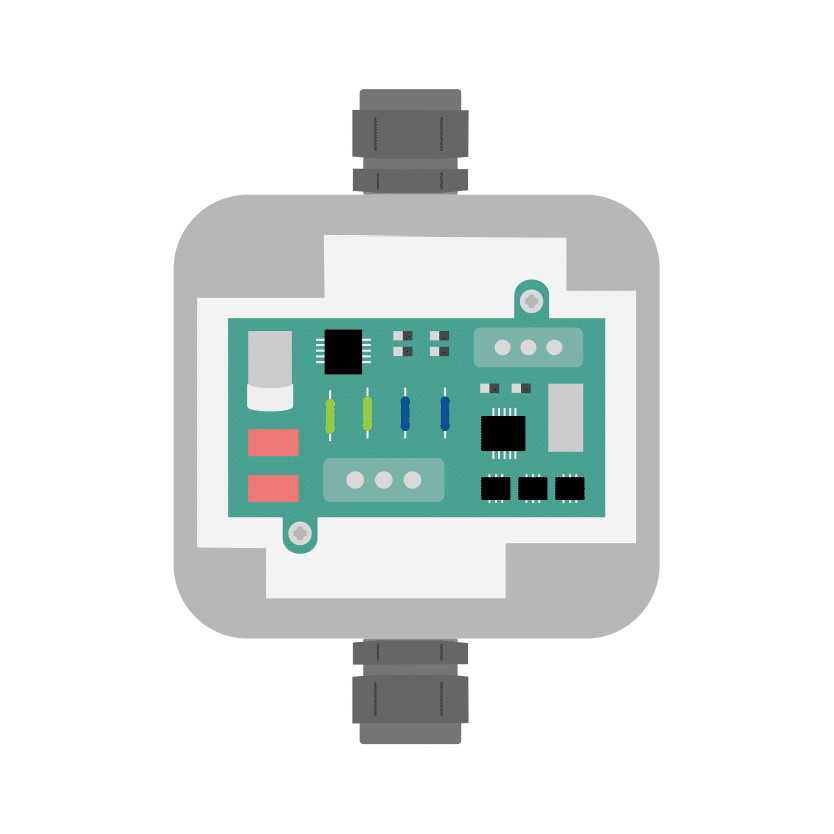 Custom Scale Design
Ranging from industrial to commercial application, Tacuna Systems creates specially tailored scale design solutions for varied engineering projects. Many of our high precision scales are available in several configurations and can be modified for industry applications:
Agriculture and livestock weighing
Counting, shipping and postal scales
Floor scales for cart, barrel and drum weighing
Heavy duty, water-resistant fishermen and vessel scales
Crane scales for hoisting, building and lifting application