OUR TOP PRODUCTS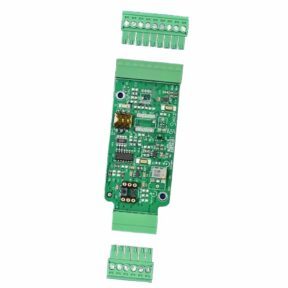 Tacuna Systems Bridge Amplifier
Our in-house designed amplifier is a customizable, cost-effective, embedded solution that accepts or completes a strain gauge Wheatstone bridge arranged in quarter, half, or full bridge mode – while accepting a standard load cell.
Interface your amplifier with a microprocessor, analog-to-digital converter (ADC), or programmable logic controller (PLC) for reliable signal measurements.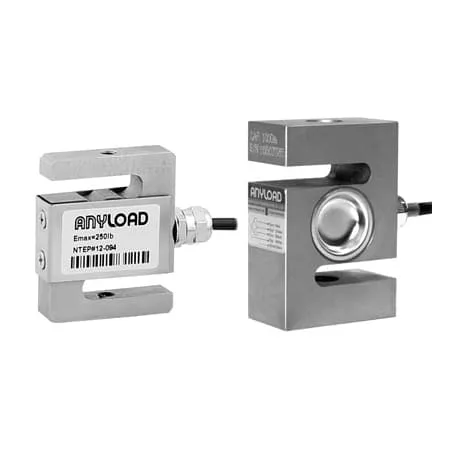 Alloy Steel S-Beam/S-Type
The 101NH is widely used in both tension and compression applications: hopper and bin weighing, truck scales, or crane and hoist weighing.
Its durable and compact design makes it a top choice for customers who need a cost-effective unit that can withstand harsh industrial environments while providing accurate load measurements.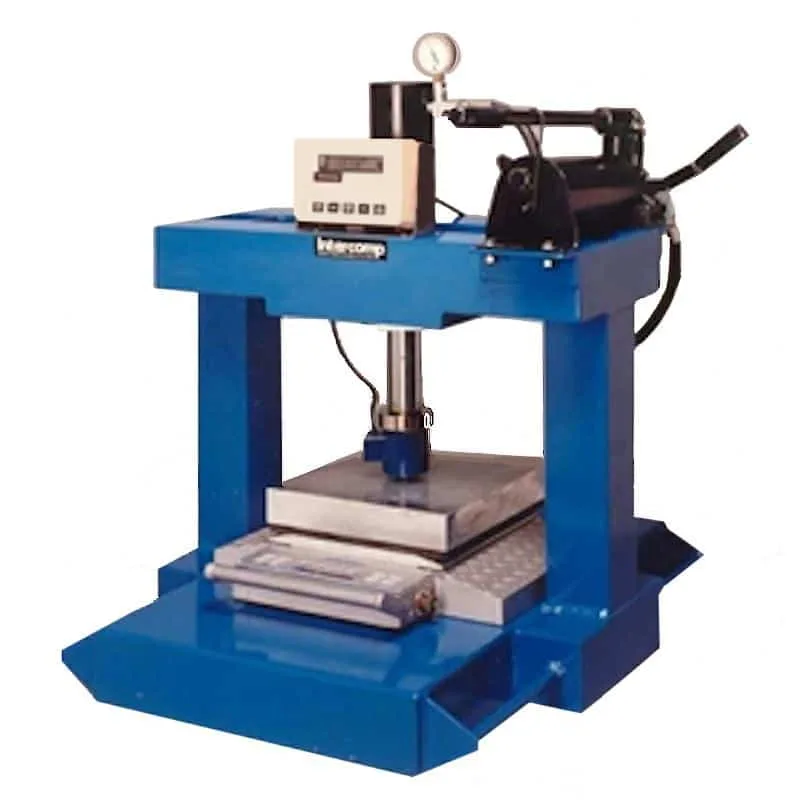 Calibration Service
Our popular calibration service is designed to meet any project need. Optional NIST traceable calibration.
Tacuna Systems will connect, configure, and calibrate your equipment prior to shipment. All of our calibration services come with an official calibration certificate to ensure quality measurements.
Our Solutions
CUSTOM signal conditioners
Our popular in-house designed bridge amplifier is a customizable embedded strain gauge solution built to withstand harsh environments for industrial and commercial weighing systems. We carry an extensive variety of precision force measurement products manufactured by industry leaders like Tacuna Systems, AnyLoad, and AmCells to meet any system requirement.
Precision Measurement Scales
To meet a wide range of measurement demands, our high-precision scales come in various capacities suited for different industrial applications – counting, shipping, postal and fishermen scales, agriculture and livestock weighing, lifting scales, and even more scales!
Custom Calibration Services
Committed to excellence, our team of engineers can provide custom calibration services for your force sensing project needs. This includes connecting, configuring, and calibrating purchased equipment (i.e. cell and indicator), with a typical lead time of 5 business days.
Product Design Services
Tacuna Systems prides itself in providing an array of complimentary design services to complement our quality load measurement product line, including PCB layout, schematic capture, product design, and conceptualization, prototype runs, and project consultation.
OEM Pricing
Contact us for a custom quote and/or OEM pricing!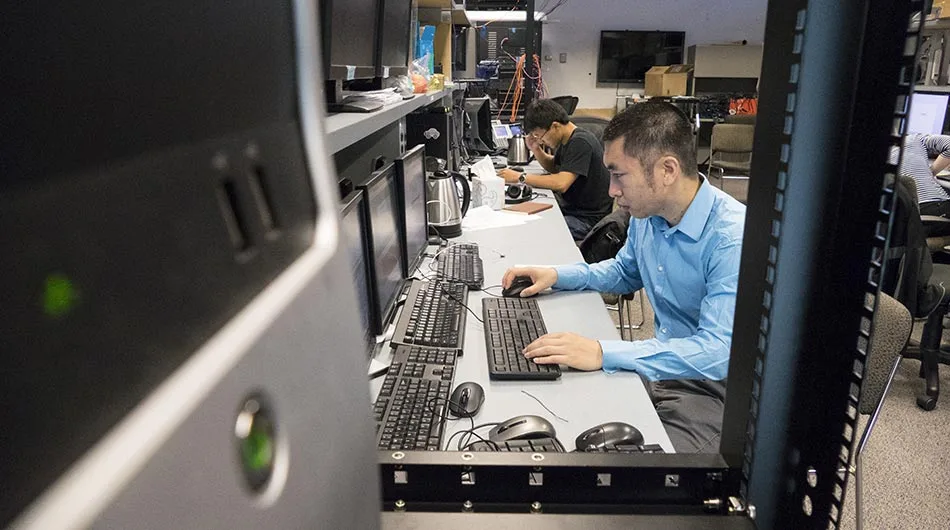 Connect with our experts
Prototype Runs
Project Consultation
Product Troubleshooting
Engineering Application
KNOWLEDGE BASE HIGHLIGHTS